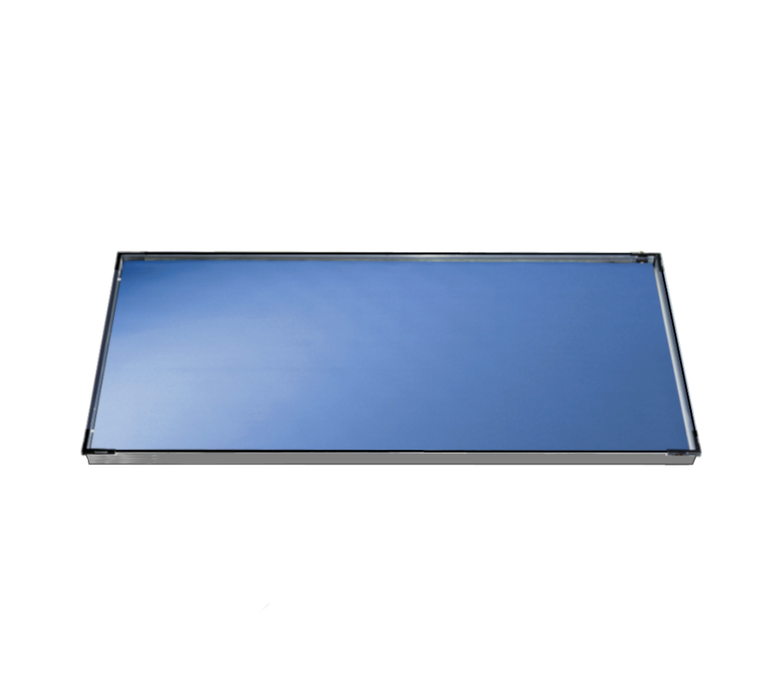 F25 Commercial Flat Plate, Landscape, 1" Male
The F25 flat plate from Barilla brings high quality and intelligent product design which ensures unbeatable value for money.
The use of high quality materials, robot-controlled production lines and precise production processes gives the F25 extensive and long-lasting warranty.
With tempered solar safety glass and easy-to-install fastening system for all standard roof types, the F25 is very robust can be installed with ease.