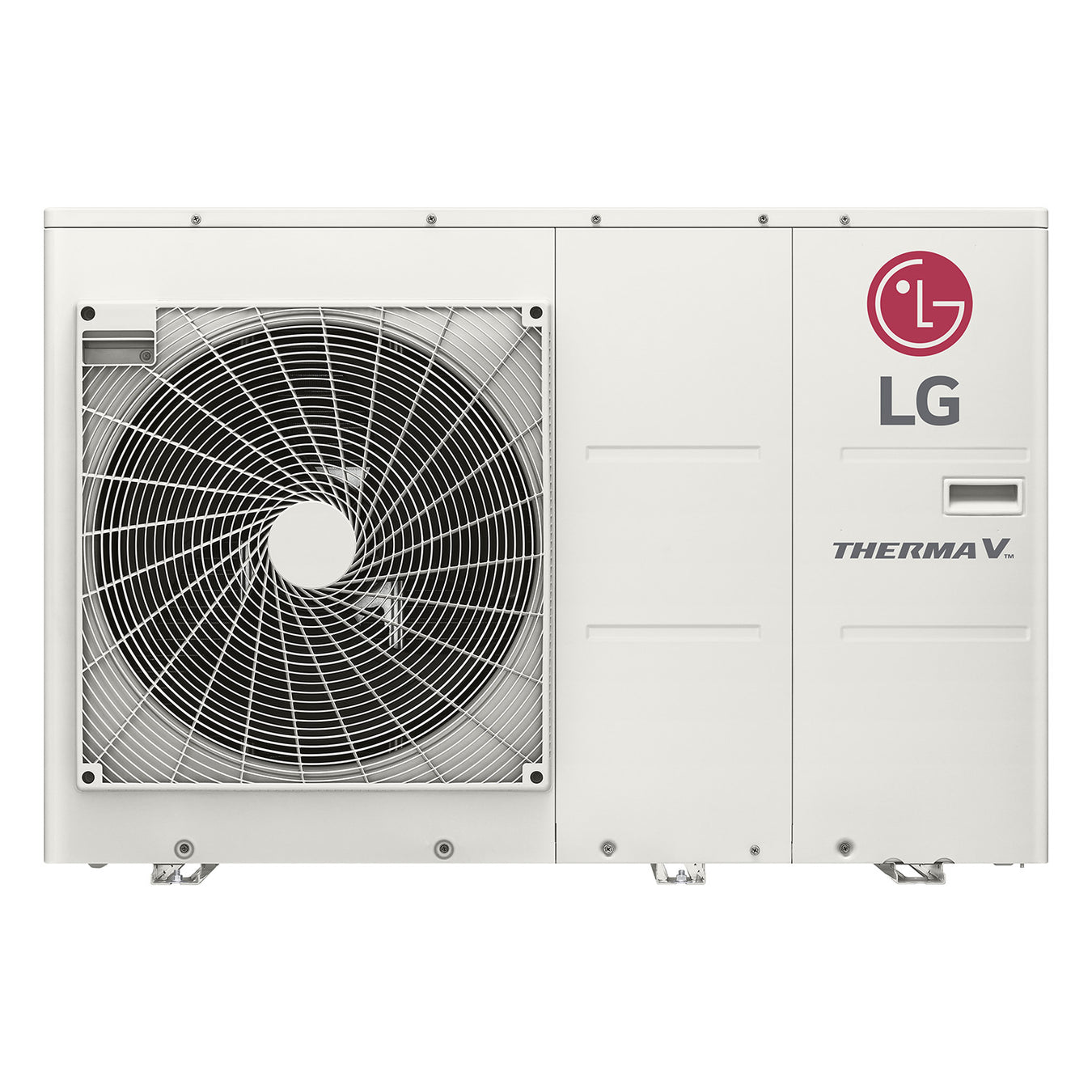 LG Air Source Heat Pumps
From our unit on the south coast of England we distribute multiple brands of air source heat pumps to both the retro fit and new build markets.
We now stock the new Clivet Edge EVO 2.0 range of single fan R32 monoblocs from 4kW up to 16kW (all single fan). We stock LG's Monobloc S range, from 5kW up to 16kw, and also their 16kW HT split units, along with all associated kit items. Fast turn-around times and unbeatable product knowledge make Barilla the UK's favoured ASHP supplier.