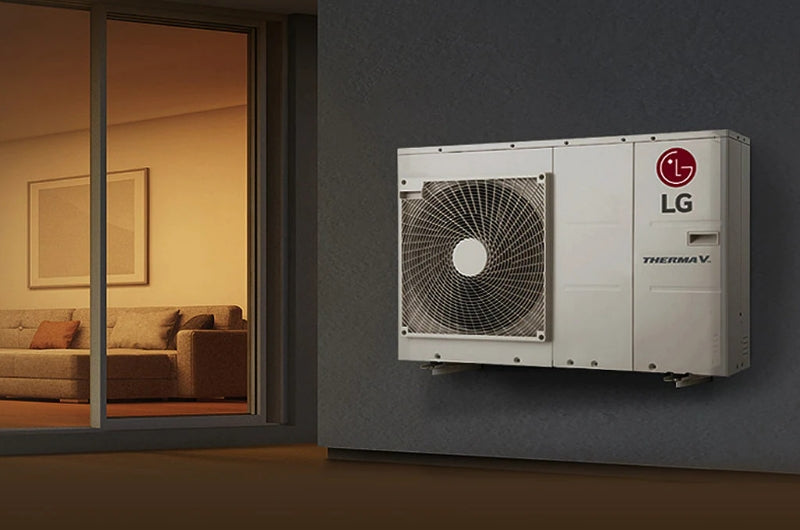 Air Source Heat Pump Systems Supplier
We know that reducing reliance of fossil fuels for heating our homes will have the greatest impact on CO2 reduction in the UK, and that air source heat pumps will play a large part in achieving our net zero carbon emission targets.
When sized and fitted correctly an air source heat pump will lower your carbon footprint whilst improving a homes energy rating and green credentials. The Government recognise the need for this and have recently provided schemes to allow the end user to purchase a heat pump system for around the same price as a new gas boiler installation.
From May 2022 the homeowner can claim a £5000 upfront grant from the Boiler Upgrade scheme as the Government aims for 90,000 heat pump installations over the next 3 years.
Having designed and distributed ASHP's since 2010 Barilla have become the UK's most trusted heat pump suppliers.
Our knowledgeable staff make sure that the correct kit is supplied to your unit/site address and, as we aim to keep all items in stock, we are able to provide next day delivery service. For urgent orders we are also able to provide a same day service in some instances.
Need a quote?
Our dedicated technical team will be happy to provide a tailored quote with estimated output calculations and detailed schematics.
Call us on 01590 671997